INSTALLATION • SALES • SERVICE • MAINTENANCE • COMMERCIAL • RESIDENTIAL

Why Choose Us
For over 30 years, JB3 HVAC has been dedicated to providing the best possible solution for your home or business. You can count on us to provide you with a system and solution that fits your unique needs and since we've installed many systems in this area, we've earned a reputation for doing the job right the first time.
Our Mission & Dedication To Service
Our company specializes in designing, engineering, and installing complete comfort systems for owners of existing homes, new construction and commercial buildings. JB3 HVAC offers comprehensive heating, air conditioning, indoor air quality, home automation, and commercial HVAC services.
With so many heating and AC companies to choose from, it can be difficult to pick the right one. When looking for a truly comprehensive service that you can trust, JB3 HVAC is your option. We represent the finest heating and cooling services, with over 30 years experience. We pride ourselves with the upmost quality workmanship.
JB3 will design a premier HVAC system that is tailored to meet your particular needs. If you are constructing a new property or renovating an existing one and you need to add an upgraded heating and cooling system, we will work with you to determine the right specifications for your new equipment. Our recommendations will always take into account your budget as well as your personal preferences. Do you want to control the temperature in individual areas of your property? Are you looking for more environmentally friendly and energy efficient systems? Let us know what you need and we will help you carry out the perfect plan.
Client Testimonials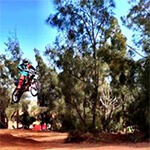 "HUGE THANKS to Joe for helping us out with our AC problems. Saved me money big time! I thought the issue was the fan motor but he immediately diagnosed it as a bad capacitor. Had our AC up and running in 15 minutes and then cleaned it up for us. My wife and I sincerely appreciate his exceptional customer service! Would recommend to anyone, anytime! Call JB3 up for ALL of your HVAC needs!"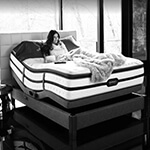 "We are extremely impressed with the service Joseph gave us today. Our heat went out and I called him at 8am this morning and he was at our home within the hour to get our heater back up and working. From start to finish it only took him 30 minutes! For him to make an emergency service call on a Sunday his pricing was very , very reasonable. I will absolutely recommend his business!"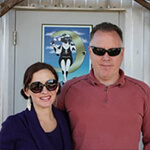 "We were in disaster mode over here at our house. 103 degrees and our AC isn't working. We have a home warranty, called and they could come out 4 days later. My wife posted our problem on our local Facebook page and several people said they had a good experience with Jb3 HVAC. So my wife called them to see if it was something minor. Dude showed up the same day…"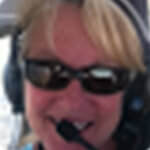 "If I could give 20 stars I would! Joseph, Sean, and few other men on his crew worked so hard on this older home we have in Fallbrook with a new install. The 16 steer Goodman unit works fantastic since we have a 2,800 sf ranch style home with many huge windows. Joseph showed us where vents and intake would be before just doing it. Every vent was perfect for each room where they were strategically placed…"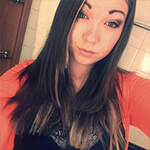 "Our A/C decided to stop blowing cold air during today's scorching outside temperatures and our house quickly reached and extremely uncomfortable 85 degrees. With our unit being 18 years old, we feared that we would have to get a new unit… So we put in a call to JB3 HVAC and had our unit serviced in less than 3 hours from our original call!…"
Trusted Brands
We Service and Sell All Major Brands For Your Heating, Ventilation & Air Conditioning Needs!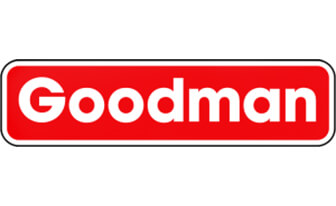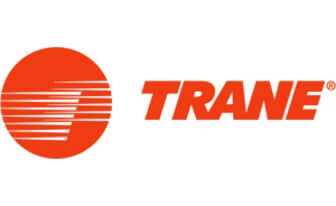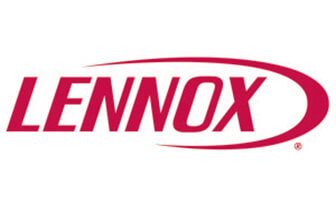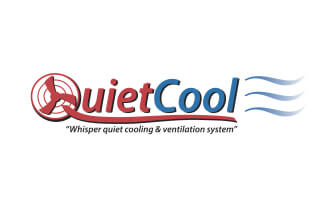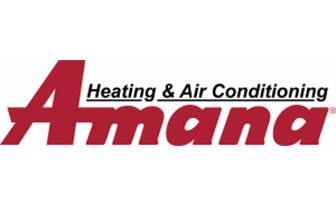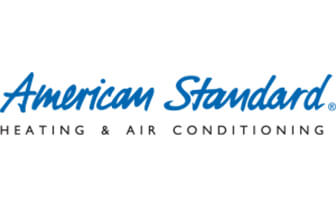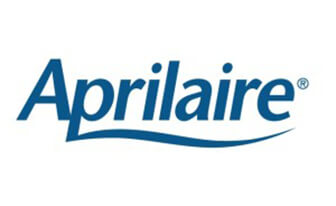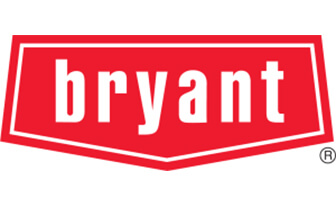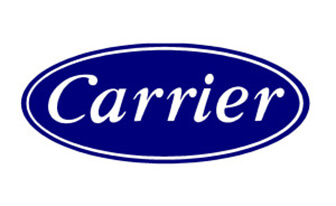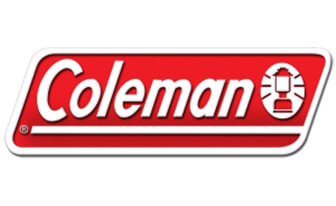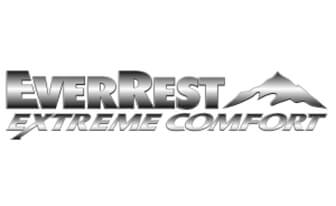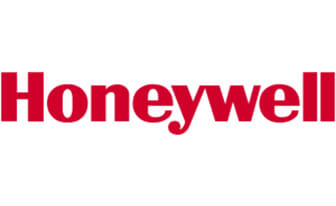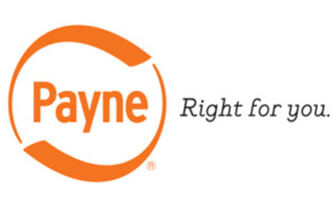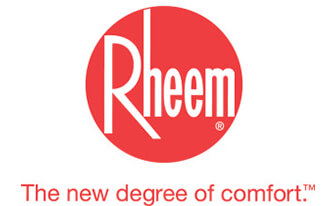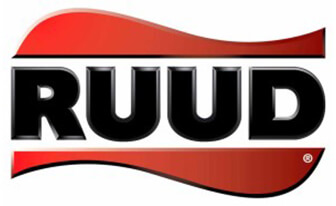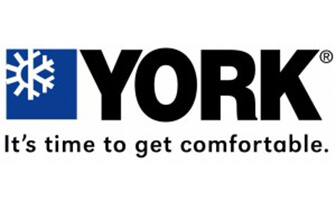 Feel free to fill out the form below and we'll get back to you as soon as possible.
[contact-form-7 id="88" title="Contact Us"]