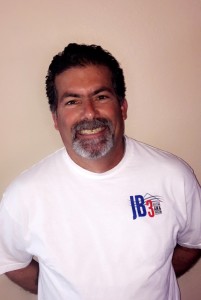 With so many heating and AC companies to choose from, it can be difficult to pick the right one. However, if you are looking for a truly comprehensive service that you can trust, look no further than JB3 HVAC. We represent the finest heating and cooling services, with over 30 years experience. We pride ourselves with the utmost quality workmanship around.
Getting started is easy… Just call
Or feel free to contact us by filling out the form below and we'll get back to you as soon as possible.
[contact-form-7 id="88" title="Contact Us"]